Salon vín ČR (Wine Salon) 2016
On Friday, January 29, 2016, the Wines Salon of 2016 gala ceremony of the results and award announcements took place in the Chateau Valtice Riding Hall, where we achieved first prize for the best collection of wines.
10 of our wines were included in Gold Wine Salon 2016 and we also achieved
8 silver medals.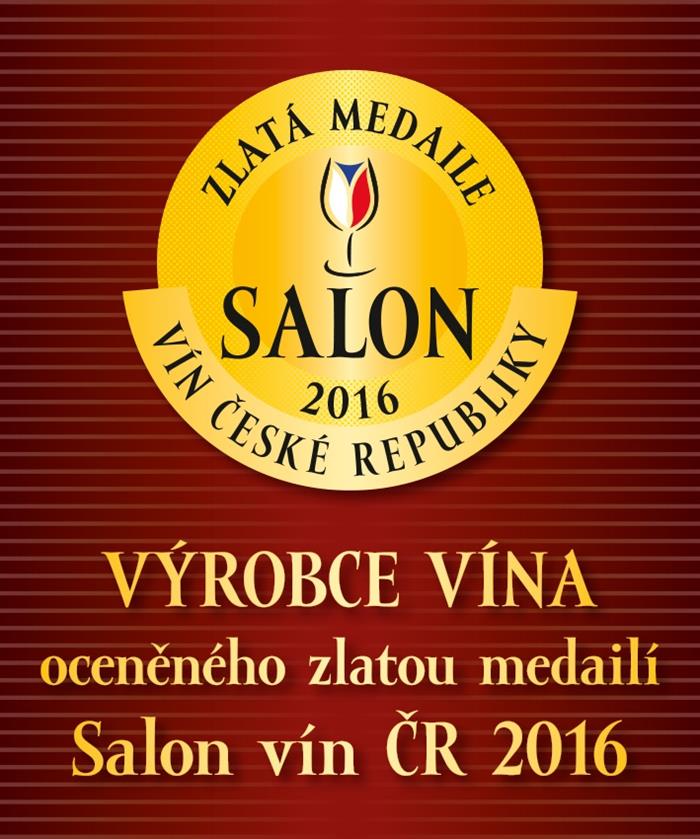 Some wines from the Gold Wine Salon are available from our e-shop.